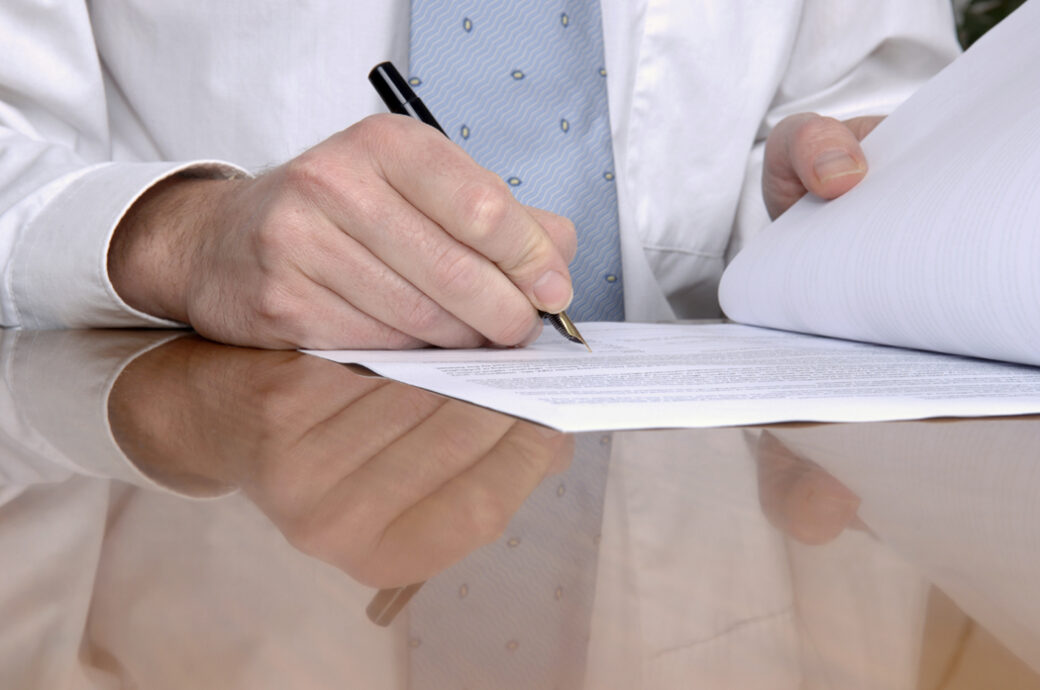 If you desire to be your own boss but are unsure which path to take then owning a franchise could be the answer. When you invest in the franchise model you are able to experience the benefits of ownership without all the risk. According to the Encyclopedia for Businss, franchise sales accounted for about over 50 percent of all retail sales in the United States and approximately 1 out of 12 businesses are franchises, which supply jobs for over 8 million people, and there are about 3,000 franchisors in the United States. Quite impressive when you think of the impact that each franchise has within the US economy; however, having a franchise business of your own is a different question. Is owning a franchise really for you?
Before you decide, it's a good idea to do your homework and not to rush into the decision to buy. You can start by identifying possible companies that who offer franchises through the International Franchise Association. The IFA is the world's oldest and largest organization representing franchising worldwide. Just be smart about your decision by using the questions below to get you started on your new adventure.
Questions you should consider before buying a Franchise…
1. What type of experience is necessary in the franchised business that you are thinking about buying?
2. Do I have comprehensive knowledge of the business?
3. Do you have a commitment to the business and realize the expected hour's necessary in order to operate the business effectively?
4.  Who is the franchisor?
5. What is the Franchise past track record?
6. What is the business experience of its officers and directors?
7.  How are the other franchisee in the company doing?
8. Does the company have an easy system to follow?
9. How much investment is necessary to get into the franchise? Whatever answer you get, know it will cost you more.
10 What is the cost that is necessary to pay for the continuing right to operate the business?
11. Are there any products or services you must buy from the franchisor?
12.How are the products and services supplied?
13. Who supplies the products?
14. What are the terms and conditions that the franchise relationship can be terminated?
15. What are the terms and conditions that the franchise relationship can be renewed?
16. How many franchisee's have left the organization after purchasing?
After you have the answers to the questions above you will have a better understanding if the franchise is for you.  Talk to other owners, see if they are happy and enjoying their experience being an owner of the franchise. Owning your own business has many benefits. Take the time to do your homework, use a critical eye, ask plenty of questions and you will find a franchise that could bring success to you. Remember when you move out of your comfort zone opportunities arise. If you have or are even thinking about owning a franchise, share your thoughts and experiences below. I'd love to hear more. Create an excellent week. ~Bonnie
---
To discover how to achieve your financial dreams click here
Visit www.BGJourneyToWealth.com for more insights to growing your wealth!
Bonnie Gortler (@optiongirl) is a successful stock market guru who is passionate about teaching others about social media, weight loss and wealth. Over her 30-year corporate career, she has been instrumental in managing multi-million dollar client portfolios within a top rated investment firm. Bonnie is a uniquely multi-talented woman who believes that honesty, loyalty and perseverance are the keys to success. You will constantly find her displaying these beliefs due to her winning spirit and 'You Can Do It' attitude. Bonnie is a huge sports fan that has successfully lost over 70 pounds by applying the many lessons learned through her ongoing commitment toward personal growth and development while continually encouraging others to reach their goals & dreams. It is within her latest book project, "Journey to Wealth", where Bonnie has made it her mission to help everyone learn the steps needed to gain sustainable wealth and personal prosperity. Order your copy of "Journey to Wealth" today!
Like this post? Feel free to use it in your blog or ezine as long as you use the above signature in its entirety