We Have a Drawing Winner…
Congratulations to Shannon Barnard!
Stop the Struggle of Stress and Learn to Be Happy
Listen here to the audio version of the article.
Are you allowing stress or frustration to take over your life? Do you experience emotions that make your mind wander to a point where you feel like your head will explode because of all the mindless chatter? I know we've all had these feelings from time to time, and it's even hard to imagine during these times that you can ever feel better; but know these feelings do pass and you will get to a point where you are in more control of your life and will also feel equipped to change the situation you are in. The trick is to not to concentrate so much on what is ahead of you that you miss out on what brings joy now. Once you understand the ebb and flow of life then you are in a better position to understand fully that YOU are good enough, strong enough, rich enough and smart enough to handle any situation that comes your way.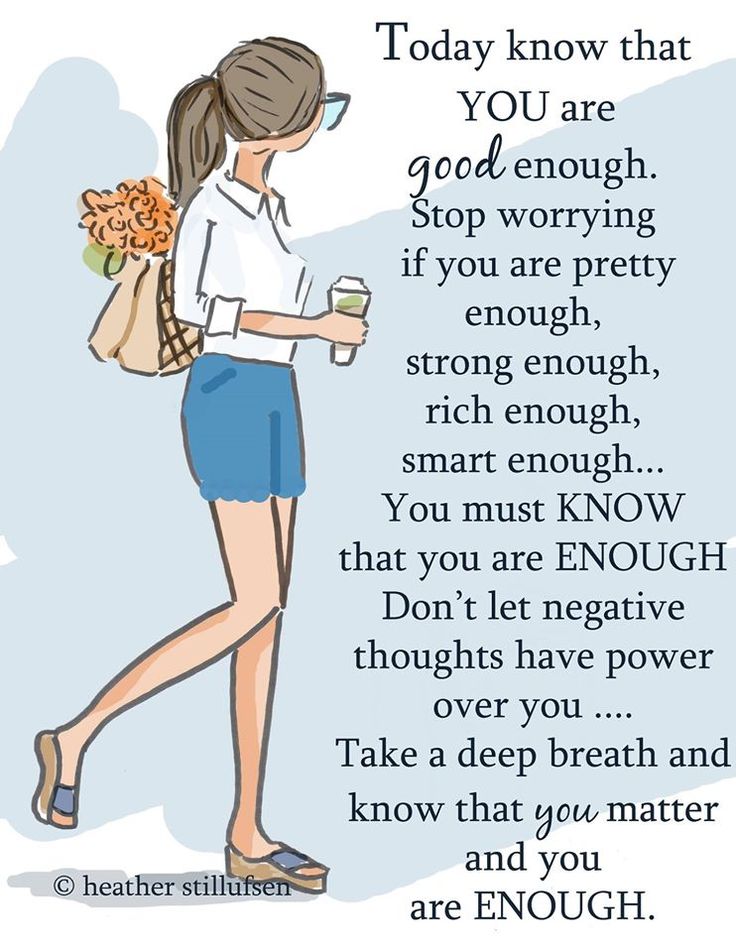 Do you think about the future and what you want to accomplish? When you do, does fear and anxiety show up? Do decisions seem to arrive slower because negative thoughts or false stories seem to get the best of you? With practice you can be more mindful, more conscious, and more aware when negativity shows up. Mindfulness is the acceptance of what is. Believe me that it is OK to dream, and you must if you are to ever reach beyond your current circumstances. What I'm sharing with you is the idea that you must learn to pay attention to your thoughts and feelings without judging whether they are right or wrong. You must learn to give yourself a bit of grace and kind consideration for being the beautiful, strong, and intelligent person you are. You must remind yourself each day that you are important and your feelings matter. When you use your energy to build yourself up during the good times then you are that much stronger to handle life when the not so good times arrive.
A great place to start making change is to never ignore your feelings or give your power away to any negative thoughts that may swirl through your head. Learn how to feel them and not fight them. Let them go deep within you and face them head on. It's when we ignore or try to push feelings down when they do their most damage. By acknowledging your feelings you are able to learn the lessons that may move you to achieve your dreams and aspirations. When you allow them to run their course, you will find that your personal well-being will be better and life will have more meaning and purpose. In other words, you will be happier. No matter how difficult it may become you must keep pushing forward and find what you are passionate about in your life. Once you do then you will be even closer to leaving stress behind and becoming the happy person you deserve to be. A negative mindset will get you nowhere fast. Begin by shifting your focus on what you desire when you have those negative thoughts popping into the mind and with enough practice you will see changes that will allow your true destiny to unfold.
One way to grow in mindfulness is to practice creating mental toughness. You do this by first creating a plan of what you want to accomplish within a certain amount of time. Instead of being focused on what you are stressed about take a moment to gather your thoughts, take a deep breath, and start to think about what makes you feel like a success. Map out a plan that includes simple steps toward the goals you desire. Focus on one thing at a time when your mind races and then quickly follow up with an action step that will give you the confidence to enjoy more tranquility and peace in your life. There is choice in everything that you do. Make a solid decision, become mindful, and never let stress rule you because you only give your power away when you do. Always remember that you have the power and are in control. You must use everything within your very being to shift negative thoughts into positive ones. It's important that you take ownership by being patient with yourself. You must never give up. You can do anything you set your mind to.
Mindful Tips to Enjoy Life More: Stop the Struggle of Stress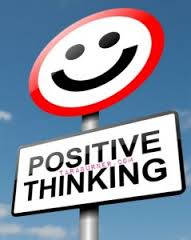 Stop your wondering mind by bringing yourself back to the present. Be present to the moment as it is taking place. Focus on what you're doing now, instead of thinking or worrying about the future.
Make a commitment to unlearn old habits and develop new ones. Be patient, this takes time and practice but so worth creating change in your life.
When emotions run high go within instead of lashing out at somebody else. Learn how to process the emotions even if they are painful, or make you angry or sad. Don't stuff them down, feel them, let go and move forward.
Become the master of your thoughts. Ask is it really true or are you making up a story?
Be bold brave and daring. Go out of your comfort zone. Embrace your fears. Yes fear is normal, but everyone has some kind of fear, Sometimes fear could stop you, but focus on the good, think positive thoughts, and overcome the challenge.
Be grateful. Appreciate your blessings in life. Do your best to think about what you have instead of what you don't have. This positive mindset will give you more joy in life.
Set yourself up for success. Don't fill your mind with negative thoughts about your goals you want to achieve. Decide if it's really a goal that you want. If it is, take steps toward your goal and stop talking about it. Take action. If it's not really your goal anymore, change the goal.
Think about why you are doing what you are doing in the first place. If you want it bad enough you will take the time and get it done.
Focus on one item at a time. No multi-tasking.
Accept what is and don't beat yourself up.
Give yourself some "me time". Each day spend 10 minutes doing zero. Be still. Sit in silence. Focus on your breathing and this will quiet your mind.
Manage your schedule better. Leave some room on your calendar with what you have scheduled between what you have planned to do in case something takes longer than you thought it would.
Do less instead of more. Think about what's important. Ask yourself what can you cut out of your day that takes up time but really serves you no purpose? Take action now by stopping doing one item that is not important.
Be mindful with others by being a better listener. Pay attention to what is being said. If you are with the person have good eye contact, look directly into their eyes. Don't think about what you want to say next, instead really listen to that person.
Have some fun. Do what you enjoy in life. All work and no play is no fun and is no life.
Practice being more mindful each day and learn to pay attention to life by becoming more in the present moment as you move through your day. This might be a challenge at first, but you will feel so much better when you do. I know when I am more mindful, my days are filled with joy and peace. This is a far cry from when I'm not mindful and I'm soon surrounded by stress and chaos. I've learned through the years that whenever life seems to be getting out of control that I must slow down and become present in the moment. You'll find a lot of the tricks and tools that have worked for me in the above list. It truly does pay off when you become mindful and take the time for what matters to you. Make it a point to discover what is meaningful in your life and you will free yourself from mindless negativity. Don't wait any longer, you really do matter! Open your heart with appreciation for the lessons as they arrive and each one will move you even closer to your dreams. Once you make the decision to quiet the chatter and to be present each moment then you will stop the struggle of stress within your life. This will do wonders for improving your overall happiness and well-being. Believe wholeheartedly that you are worth it and that you do matter. Remember to always take care of your heart, mind and soul because by doing so you will finally learn to be happy.
To your health, wealth, and happiness,
Schedule
your "Inspired Wealth and Well-Being Free 30 minute Discovery Session"