Coaching Package

Would you like to have more financial well-being and feel more inner peace?
Do you feel like you need more clarity about your wealth and well-being?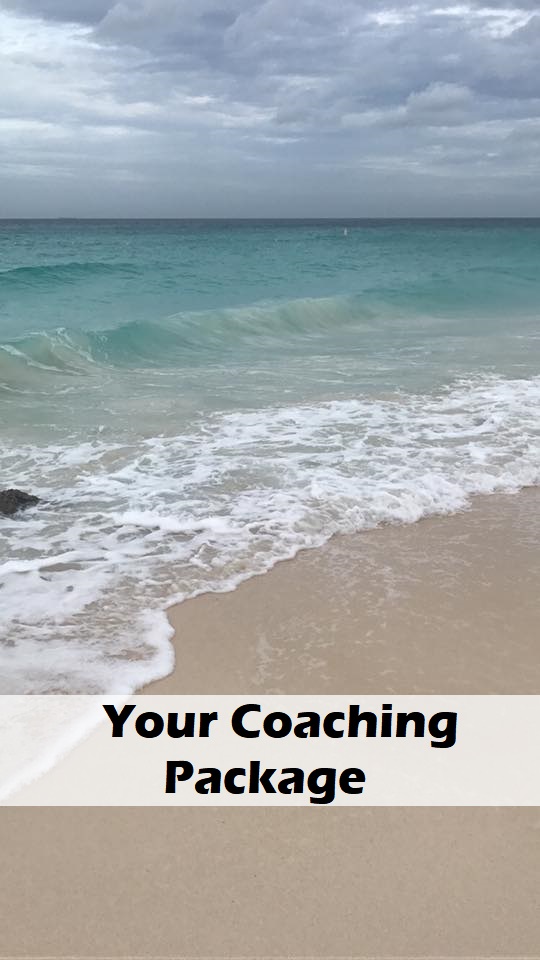 Imagine if you had a clear plan to help you achieve your wealth and well-being goals sooner rather than later.
Would you like to have more inner peace and maybe even become a millionaire, or more?
You can realize your dreams and goals, achieve what you want to do and discover how to break through any mindset blocks.
You can start on a path that will give you results.
I have helped hundreds of people make hundreds of thousands of dollars, even some millionaires over the past 30 plus years. I wrote the book, Journey to Wealth. I even helped make my own parents millionaires. I know how to do it and I know how to make it simple.
Why wait when you can create change now?
You will be happy and amazed seeing all you can do.
You don't have to struggle with your emotions regarding money. If you want to grow and protect your money, minimize your risk and become accountable for your wealth and well-being; start coaching with me. I am making it easy for you to get started.
You don't have to spend your time being worried and frustrated. Instead you can:
Be happy and create an easy daily ritual that helps you feel fulfilled.

Create a plan where you feel excited, rejuvenated and inspired to take action on your goals.

Develop the feeling of being confident and at peace doing what you love.

Find out what steps are the key for you to live comfortably, save money and invest in your future.
Start working on your wealth and well-being now.
I created an easy, low cost, and high value coaching package so you can:
Get more clarity about the wealth and well-being you want.

Focus on your own money goals and develop a plan that suits your needs.

Identify what action steps will move you towards living the happy, healthy, and wealthy lifestyle you desire.
With this limited time offer you will get:
Three 30-minute coaching sessions for $197.00. All coaching is over the phone or skype. You don't even have to leave your home or office. I have evening and weekend appointments available, too. As a special bonus, I will include a pdf copy of my book Journey to Wealth.
You can schedule your session in the next few weeks or you can bank your sessions and schedule them over the next few months. I only have ten of these packages available.
Get started on your own results.
I look forward to working with you,
Bonnie Gortler,
Wealth and Well-Being Coach
---
Bonnie Gortler, the Inspired Wealth & Well-Being Coach, is a successful stock market expert who has been instrumental in managing multi-million dollar client portfolios within a top rated investment firm during her over 30 year corporate career. As the author of "Journey to Wealth", Bonnie has made it her mission to share the importance of risk management and how to enjoy true financial well-being by applying the technical and mental sides of investing. Bonnie has a M.B.A. in Business Administration and is a certified life coach.